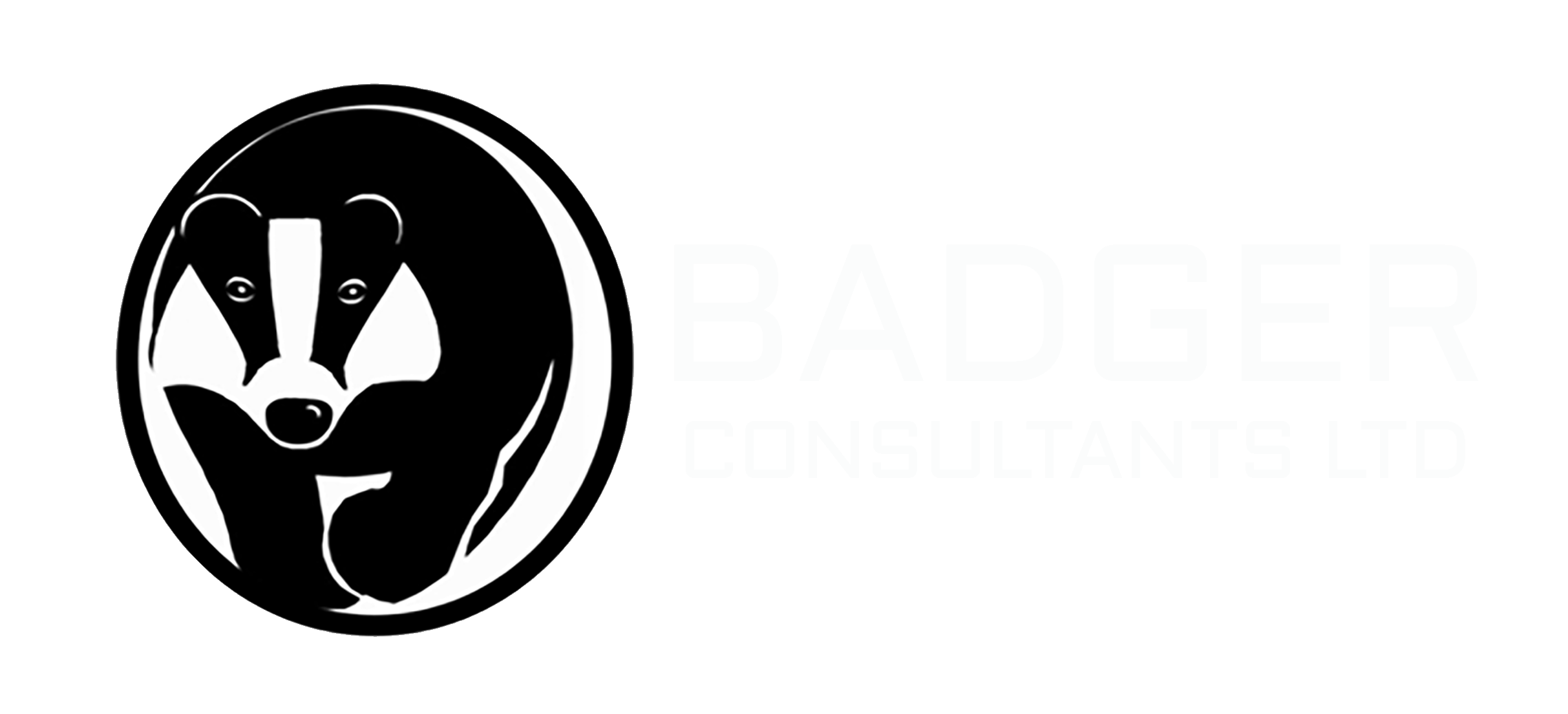 About ZM-Grow™
A Premium Level Foliar Fertiliser
Using unique technology developed by Tracegrow in Finland, Manganese and Zinc are extracted from used alkaline batteries and processed into premium-standard 100% Sulphate based liquid foliar fertiliser. Tracegrows ZM-Grow fulfils all requirements of EC legislation concerning fertilisers and is approved for use as an organic fertiliser under EU regulations. Not only is ZM-Grow proven highly effective but it is also the world's most ecological Zinc, Manganese and Sulphur based fertiliser product in which the key micronutrients nutrients are recycled. To ensure quality, purity and consistency every batch is monitored and overseen by 100% external independent quality control certified laboratories. ZM-Grow™ has been certified for organic use in the UK by OF&G (Organic Farms and Growers).
ZM-Grow™ foliar fertiliser is a liquid compound of micronutrients Zinc, Manganese and included are additional important nutrients Potassium and Sulphur. Micronutrients are essential for plant growth and they play an important role in balanced crop nutrition.
​
Zinc - is needed to produce proteins and carbohydrates and it serves as an essential growth hormone in auxin synthesis.
Manganese - is required by plants to produce proteins and it enables the plant to utilise other nutrients optimally and functions primarily as part of enzyme systems in plants. It activates several important metabolic reactions and plays a direct role in photosynthesis.
Sulphur - is vital when producing proteins and it speeds up development of vitamins. Potassium improves crop quality and helps to receive non-mineral nutrients.
​
Standard deliveries of ZM-Grow™ come in 10 litre containers or 1000 litre IBC's. We can supply larger tanks according to customer needs.
​
Product Benefits and Features
​
The world's most ecological Zn-Mn-S based micronutrient production. Made from used alkaline batteries in Finland using new technology.

Superior end user experience.

A compound made up of several essential plant nutrition elements in one product.

A good choice for foliar Mn-Zn-S for all the more important crops.

100% Sulphate Based liquid works efficiently and doesn't harm plant leaves.

Exceptional tank mix compatibility with other fertilisers and plant protection products. (See our compatibility chart)
​
ZM-Grow™ total average nutrient concentration:
​
Zinc Zn 4,5% = 60,1 g/l (Zn)
Manganese Mn 4.6% = 62,3 g/l (Mn)
Sulphur S 5,8% = 78,2 g/l (S)
Liquid pH 3.9
Density 1.36 Kg/l
​
Apply 2-3 Ltr/Ha mixed with 200-300 Ltrs water
Comes in 10 Ltr containers or 1000 Ltr IBC
​
EC FERTILISER Type designation : E.2.4
Solid or fluid mixture of micronutrients
The ZM-Grow™ fertiliser product is considered an organic fertiliser in accordance with the European Commission Regulation (EC) No 889/2008 on organic production and by OF&G UK
Zm-Grow™ is produced in Tracegrow's dedicated factory in Finland where used alkaline batteries are processed and scrubbed until the pure, clean micronutrients have been extracted.
An example of farm sprayer filter blockages after using incompatible product with crop protection. ZM-Grow has exceptional tank mix compatibility.
How to use ZM-Grow™
​
Preparations for efficient use of foliar micronutrients compounds start with soil testing and plant analysis. After the tests, the need for foliar fertilising during periods of peak nutrient demand, can be assessed and planned in advance.
The required amount of ZM-Grow™ fertiliser can be calculated after soil testing. It normally varies from 2 to 3 litres per hectare.
ZM-Grow™ is a concentrate and a typical amount of 2 to 3 litres a hectare is to be mixed with 200 - 300 litres of water.
Spraying the mixture can be done using any standard crop sprayer.
​
Important Storage Information
​
ZM-Grow™ should be stored in its original container in dry, well ventilated areas, preferably in temperatures between +2 - +45 degrees centigrade. This product should not be stored in the same space as flammable or explosive substances.
ZM-Grow™ is a circular product produced from circulated, clean trace elements.