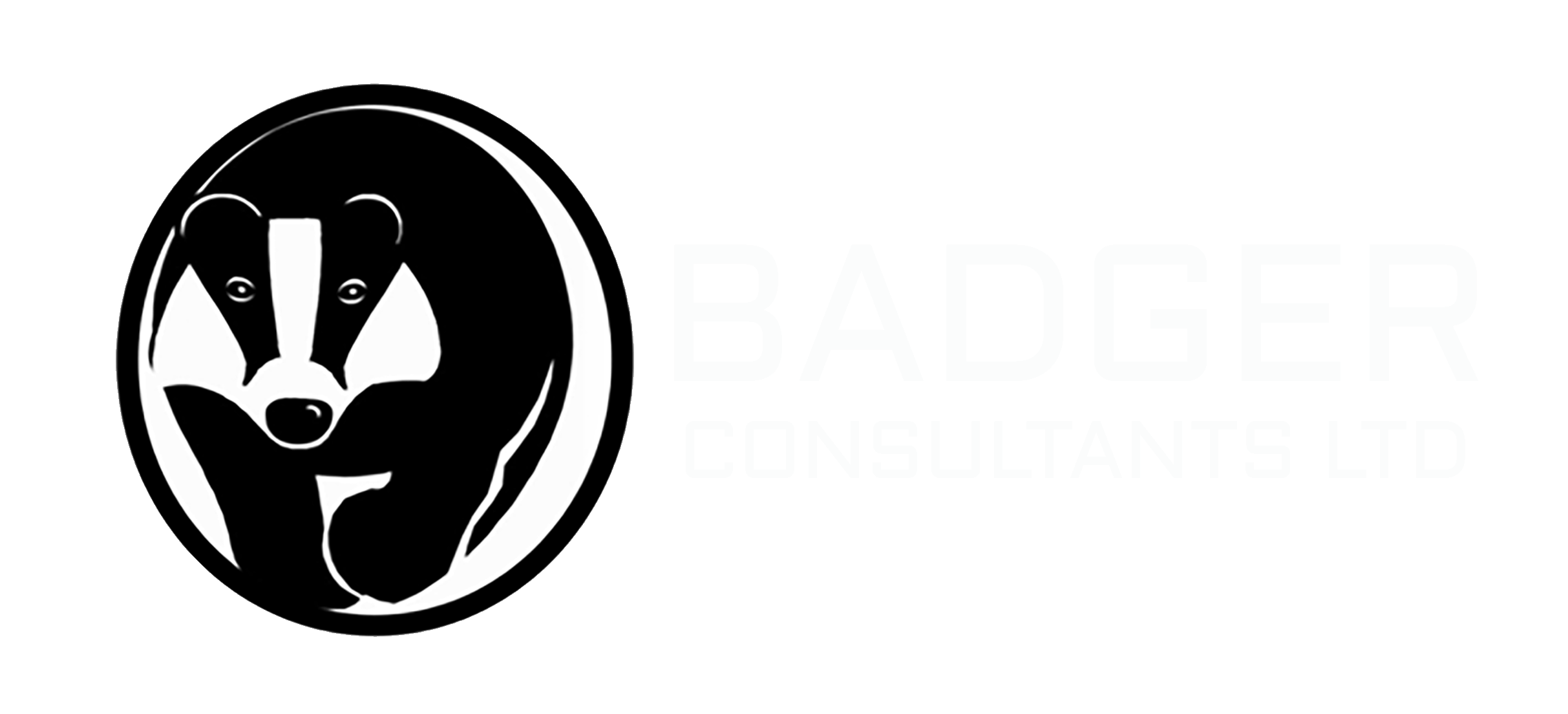 Using recycled minerals helps to reduce CO2 emissions from the food production value chain. Tracegrow has evaluated the climate benefits of using recycled minerals in the production of micronutrient fertilisers
Mining and refining virgin minerals into usable raw materials for fertilisers is costly and is an energy-intensive processes that cause vast amounts of CO2 emissions. By developing the technology for extracting and purifying the trace minerals from recycled alkaline batteries has allowed Tracegrow to produce safe, sustainable, and circular economy fertilisers, with clear emission savings compared to mining of virgin minerals. By doing this Tracegrow is also giving a second life for an otherwise wasted, but highly valuable, resource.
To get a complete picture of what this climate benefit is, Tracegrow has commissioned an independent evaluation from Nordic Offset of the CO2 emissions from using the trace minerals extracted from recycled alkaline batteries as a raw material and how they compare to conventionally mined zinc, manganese, and copper.
According to the findings , using trace minerals extracted from alkaline batteries as a raw material has a positive impact on the climate and there are two major reasons why.
Firstly, as Tracegrow's production technology is using recycled instead of mined virgin minerals, we can completely avoid the emissions caused by mining and refining that would otherwise be needed for micronutrient fertilizers' production. Secondly, as the nutrients are extracted and purified from waste streams in our hydrometallurgical process, they do not need to be processed by conventional and energy-intensive pyrometallurgical waste treatment methods.
Chart showing the 953% decrease in CO2 emissions when comparing ZMC-Grow Vs mined Zn, Mn and Cu.
Chart showing the 652% decrease in CO2 emissions when comparing ZM-Grow Vs mined Zn and Mn.
By using the data provided by Nordic Offset and scaling it to Tracegrow's production we can make a comparison between the CO2 emissions produced by mined virgin minerals and Tracegrow's recycled raw materials. Being used as the raw material for our products, recycled batteries have six to nine times lower carbon emissions over the life cycle compared to the mined minerals that would otherwise be required for their production. This means that the amount of CO2 emissions saved in a liter of ZM-Grow is 0,7kg of CO2, equal to half of its weight. With ZMC-Grow, the emissions are even lower, providing a CO2 reduction of 0,75kg per liter.

These reductions in CO2 emissions can help farmers to compensate their overall greenhouse gas (GHG) emissions and has the potential for greatly improving the sustainability of global food production. To put this in perspective, the emission savings from using recycled raw materials in Tracegrow's products can cover over half of the diesel fuel CO2 emissions from crop sprayings (Ceschia et al., 2010).

At the forefront of circular economy in agriculture, Tracegrow will continue to develop and produce new and sustainable solutions from waste streams and work towards a greener world. We also pledge to continuously assess our own environmental impact with the objective of becoming carbon neutral by 2025. As we move forward towards this goal, we are committed to keeping you informed of our progress every step of the way.

Sources: Nordic Offset Oy

Agriculture, Ecosystems and Environment 139 (2010): Management effects on net ecosystem carbon and GHG budgets at European crop sites; Chechia et al. 2010