EASTERN DAILY PRESS REPORTS
A world first fertiliser made from recycled alkaline batteries will soon be energising UK crops after being imported by a Norfolk business. And the first consignments have were delivered this week to Norwich based firm, Badger Crop Nutrition, which is the sole distributer in the UK. Read the story as reported by the EDP.
PRESS RELEASE
ZM-Grow, a new award-winning multi-nutrient fertiliser, is to be launched in the UK and Ireland during April 2019, providing zinc and manganese, together with potassium and sulphur, in liquid form. Uniquely, the zinc and manganese content is extracted from used alkaline batteries through a special process developed by Finnish manufacturers Tracegrow. It is thought to be the only process that can produce zinc and manganese from this source to the necessary purity for fertilisers.
Agrovista Amenity has launched ZM-Grow into their range of turf products. Battery waste is helping greenkeepers in the UK to improve the health of their turf, thanks to the launch of this new liquid fertiliser product.
ZM-Grow™ extracts zinc, manganese and sulphur from used alkaline batteries to create a unique fertiliser for a range of crops, including amenity turf.
With limited recycling options for alkaline batteries, the process is not only helping greenkeepers to be more sustainable, but also reduces the risk of toxic substances contaminating groundwater and the environment.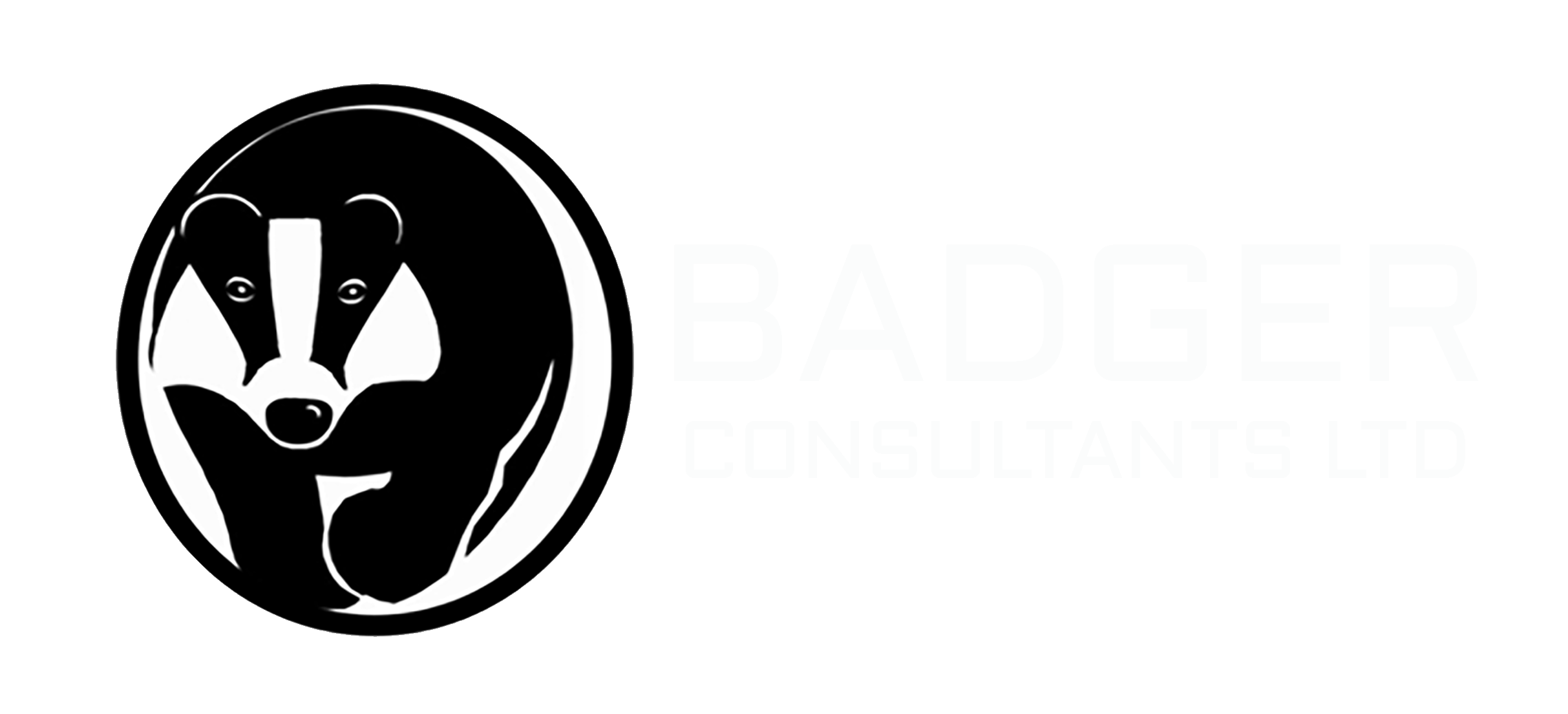 Trace grow teams up with Badger Consultants in the UK. Badger Consultants is now the sole distributor for ZM-Grow™ in the UK and Ireland. Zm-Grow™ will now be available to farmers and distributers.
David Harrod will be visiting the Tracegrow team in Finland early April to visit the factory and find our more about the process that is able to produce the world's most ecological micronutrient product.
VISIT TO TRACEGROW FACTORY
David Harrod visits the Tracegrow factory in Finland. He met the team who's hard work and dedication has led to production of the world's first micronutrient product from recycled batteries. This impressive factory is able to extract 85% of the Manganese and Zinc from used batteries and is the first of it's kind able to do so.
APPROVED FOR ORGANIC USE
ZM-Grow™ has been approved by the Organic Farmers and Growers association for use in the UK, Registration No UKE 1295. ZM-Grow™ is the world's first Zinc, Manganese and Sulphur product in which the two key ingredients and extracted from used alkaline batteries. Contact us for sales and information. View certificate here.